About Us
We specialize in delivering the ultimate experience one client at a time.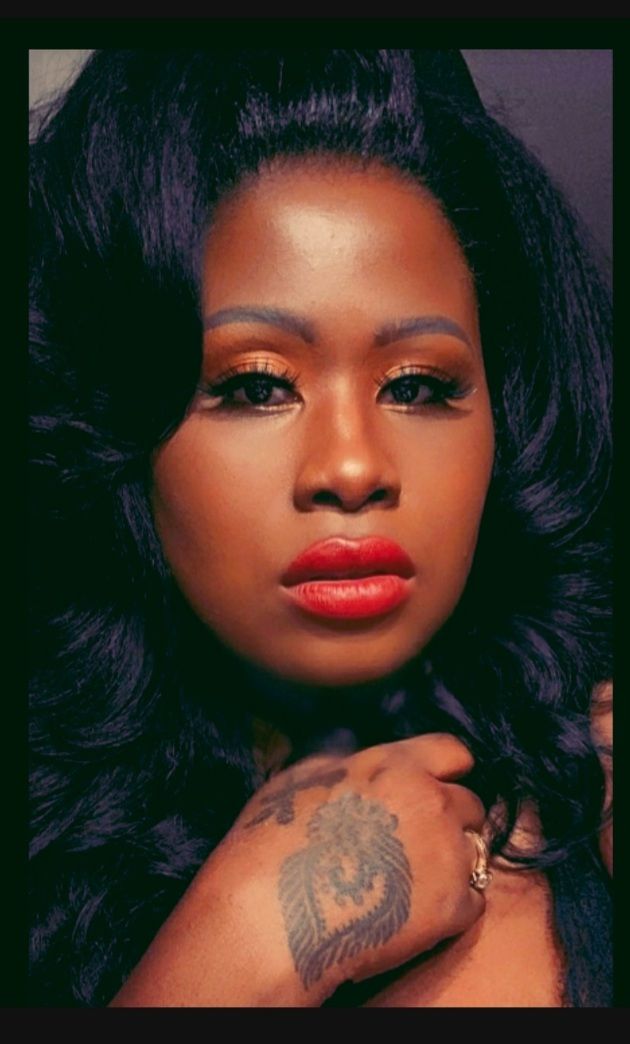 The #ShereeMethod is Here to Stay
Established in 2010, Silbeauty offers salon services, classes, and supplies to all the bold, beautiful bosses of West Knoxville. Sil stands for Sew In Life. We sew positive energy in our staff, and it pours into our clients; we specialize in providing the ultimate experience one client at a time!
During your first visit with us at our Knoxville hair salon, we take the time to do a detailed one-on-one consultation to get to know your hair, scalp, and come up with a plan to maintain both so they're cared for and shiny. This is also to help boost your self-esteem and offer you established hair product knowledge. We also provide upscale customized hair extension installations and the best premium hair extensions and wigs. Our goal is to help you grow and maintain healthier hair fit for your style.
Silbeauty has been voted "Best Hair Colorist in Knoxville" and "Best Hair Extension Specialist Knoxville." Founded by Sheree Yancey, we bring more than 15 years and over 30 certifications to every hair style job and class we do. Sign up for a cosmetology class or schedule your salon appointment with us today!
About Sheree Yancey
Andrea Sheree Yancey was born in Georgia and started her own business at 23. At a young age, her family moved to Knoxville, Tennessee, where Andrea has made her mark as one of the best in the beauty and fashion industry.